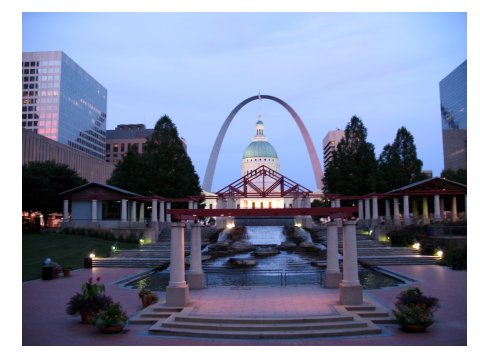 Welcome


How can we serve you?
Our Association has served St. Louis, Missouri, and the surrounding areas for 30 years. We provide a variety of services, from making your business become more profitable to fixing leaky faucets. We are a lending institution (backed by the FDIC), a used car dealer, a pet store, as well as a full-service medical facility. Our repairmen are fully trained to meet every need. Please browse our Website to see more of our servies.

Thank you for visiting!