Hi, my name is Kent Babb. You've come this far - I must have caught your attention. So, what can I do for you?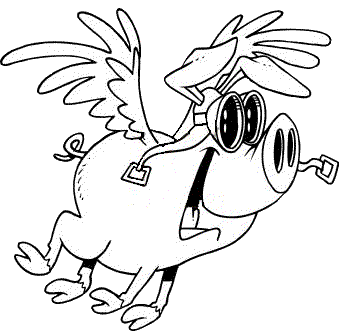 As a business person, you know that you should probably get your name out on the Internet to get people to notice you. Think about it - these days, the first thing most people do anymore to find a product or service is to search the Web. But you're busy doing what you do, and besides - you don't know the first thing about creating a Website.
I do.
When you contact me, I will learn as much as I can about what you do. If you have ideas of how you want to present yourself on the Web, I will listen. If you have no clue what you want or need, I will make suggestions. Ultimately, our goal is to get your name and information out there where potential customers can find it.

First, I will create a clean and informative 3- or 4-page Website that explains who you are, what you offer, and how people can find you. I will utilize all the latest tricks of the trade to help your site show up higher on Google searches. I will create a unique Web address for you, which will include multiple business email accounts. I will then arrange for your Website to be hosted for a year on one of the many major hosting providers. And if you need some minor tweaks to your site throughout the year, I will gladly take care of them.

Why so cheap? I'm not a graphic artist. I won't add distracting animation or annoying music to your site, because I don't want to scare customers away. But, I
will
provide all the information the public needs, and I will present it in a smart, easy-to-read fashion. However, if you
do
feel the need to have pigs flying across your page, I can certainly do that.
(click here)
Take a look at some of the samples on my 'examples' page. (click on the menu option above, or
click here
) There are also a couple links to existing customers. They're not flashy. They
are
informative and clean.
Wait - let's back up a minute. Didn't I say something about hosting your Website for only a year? What happens after that? Of course, I'm hoping that by that time we have built an understanding relationship and you will choose to renew your site with me. For an annual fee of $150, I will renew the hosting for the year, and I will continue to make necessary tweaks (like when you move into bigger offices because of all the business your site drummed up). Or, if you choose, I will 'hand the keys' over to you, and you (or someone else) can take it from there.
One last thing. I physically split my time between central Ohio and northern Michigan. But that doesn't mean you also have to be in one of those two areas. That's the beauty of the Internet. We can conduct all our business over the phone or via email. Simple and quick!
Still interested? Click on the 'contact me' link above (or
click here
), and let's get started. I'd love to hear from you.